What is it I love about boots at this time of year, well there are lots of things really. First of all, they keep your legs warm (sorry to sound like an old lady, but its true!) I am sure that you will agree, they are a very welcome fashion item in the colder months, but they also look hot. Fact. This season you can go to any lengths you choose, to show as much or as little of your legs off as you like.
The thigh's the limit
I do not get bored of those trusty knee high's, and for Autumn/Winter, the higher the pair the better.
My Top Picks.
Polly's Pick
Love the mixture of the tan on black, with MK logo buckle, just gorgeous if you are in the mood to treat yourself girls.
The Chelsea Boot
This fabulour pair are available from Sarenza, absolutely in love with them x
Booties
Definately on trend, and frequently worn by Suki Waterhouse.  These boots are cutesy, and easy to team with an outfit, whether it be your trusted skinny jeans, or with a LBD, this look gives an elegant and cute edge to your wardrobe.
Give it some welly
Go on your country stroll with pride this season, wearing some of the finest wellies around
Love Polly x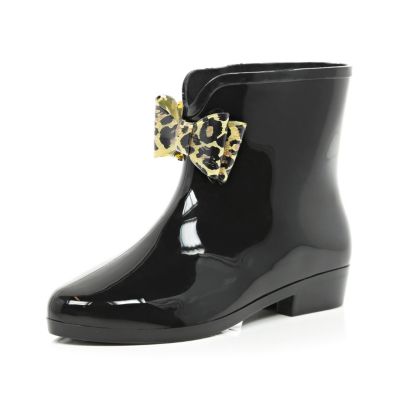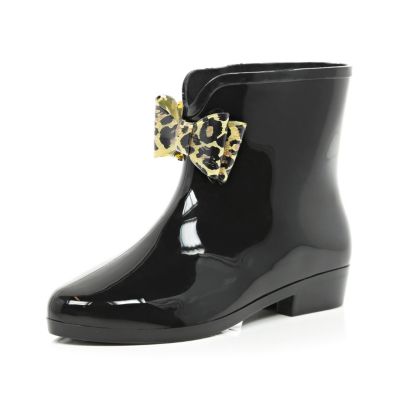 Comments
comments